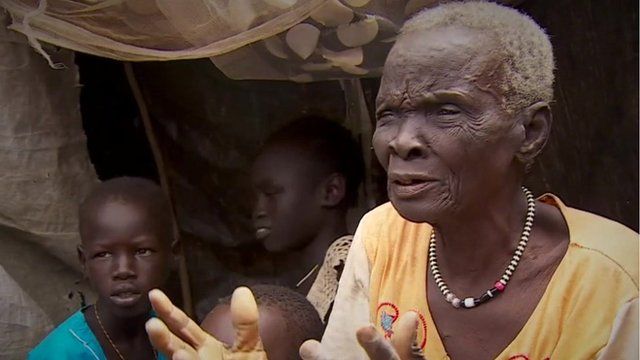 Video
South Sudan civilians recount atrocities
The United Nations has warned the situation in South Sudan has actually worsened since a peace deal was signed by the president and the rebel leader last month under intense international pressure.
Fighting is continuing and more than four and a half million people are now depending on food aid.
The US is pushing for an arms embargo and sanctions and the next steps against the world's youngest country will be discussed on the fringes of the UN General Assembly next week.
Alastair Leithead compiled this report from Unity State, where terrible atrocities have been carried out against civilians.
Go to next video: South Sudan's war economy