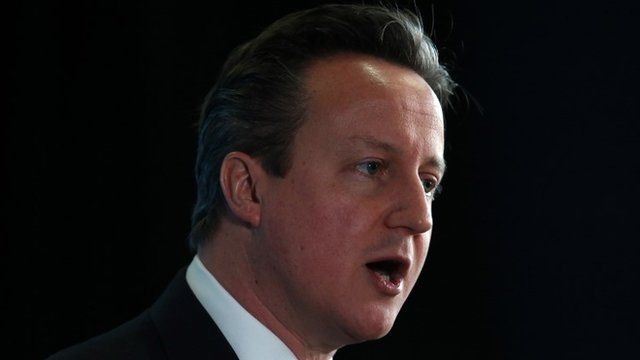 Video
Cameron defends UK efforts to overthrow Libya's Gaddafi
David Cameron has insisted he does not regret British efforts to help Libya overthrow Col Muammar Gaddafi, despite the threat from Islamic State extremists who have been building a power base there.
Egypt's President Abdel Fattah al-Sisi has called for a United Nations resolution allowing international forces to intervene in Libya.
The UN Security Council is to hold an emergency session on Wednesday to discuss the crisis.
But, as the BBC's James Robbins reports, Egypt's president faces an uphill struggle for any sort of international military response.
Go to next video: The rise of Islamic State in Libya