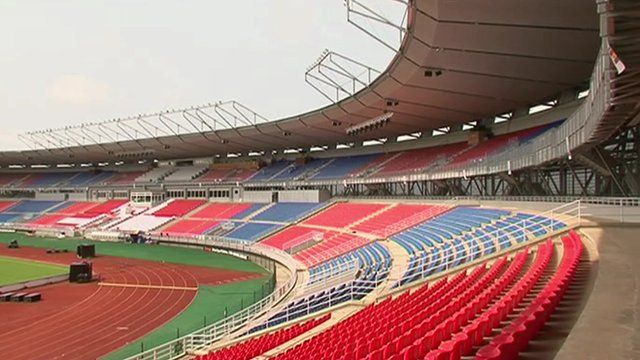 Video
Ebola news: 14 November in 15 seconds
Equatorial Guinea has been named host for the 2015 Africa Cup of Nations. The Confederation of African Football selected a replacement for Morocco following the country's concerns over the Ebola outbreak.
The President of the World Bank, Jim Yong Kim, has called for the establishment of a multi-billion dollar contingency fund to contain the next Ebola outbreak, warning millions of lives could be lost if the international community repeats its tardy response to the current outbreak.
And more than 90 people are under quarantine in the Malian capital, Bamako, after a nurse and his patient died from the virus.
Here is the latest Ebola news for Friday 14 November - in 15 seconds.