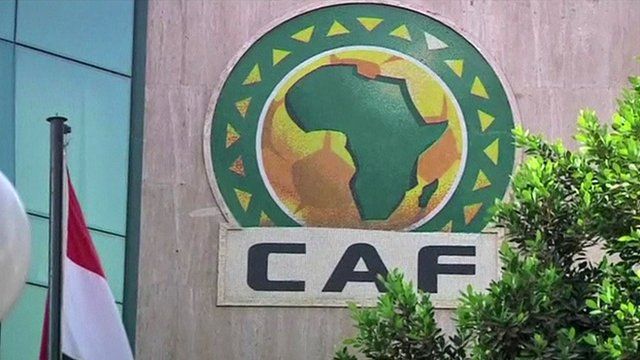 Video
Ebola news: 11 November in 15 seconds
Morocco will not host the 2015 Africa Cup of Nations because of its fears over the Ebola outbreak elsewhere on the continent, the Confederation of African Football (Caf) has confirmed.
Craig Spencer, an American doctor who became the first person to be diagnosed with Ebola in New York, has been declared free of the virus. He worked for Medecins Sans Frontieres (MSF) in Guinea and tested positive after he returned to the US.
The countries hardest hit by the Ebola crisis - Guinea, Liberia and Sierra Leone - are on the brink of a major food crisis, Hilal Elver, the UN special rapporteur on the right to food, has warned.
Here is the latest Ebola news for Tuesday 11 November - in 15 seconds.