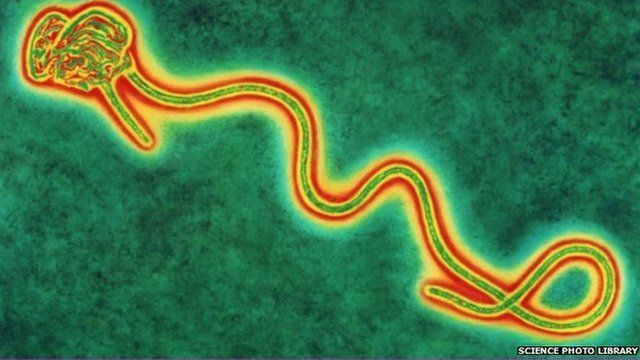 Video
Ebola discoverer in experimental drugs call
The man who first discovered the Ebola virus says the situation in west Africa is so desperate that experimental drugs should be more widely used.
Professor Peter Piot, director of the London School of Hygiene, told BBC Radio 4's Today programme that such drugs have been around for quite some time but "lack of money" prevented them from being tested.
"Two American development workers were treated with so-called monoclonal antibodies," he explained.
"Whether that was really successful we don't know yet. But one of the doctors, after he got these monoclonal antibodies, this treatment, really got better and he was in very bad shape. This kind of observation gives really hope that we may be on the way to treatment."
First broadcast on BBC Radio 4's Today programme on Wednesday 6 August.