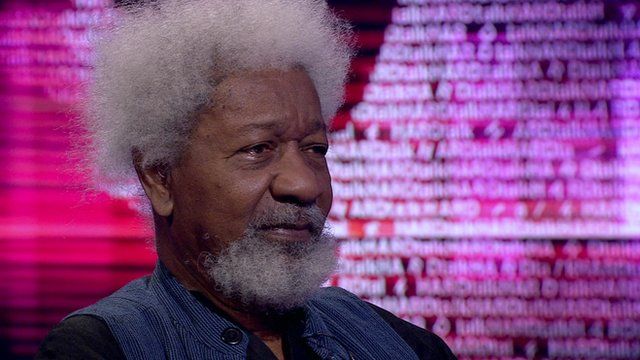 Video
Kidnap search will 'define' Nigeria says Wole Soyinka
The Nobel Prize winning writer Wole Soyinka has told BBC HARDtalk the search for the schoolgirls abducted by Islamist militants Boko Haram would "define" the country.
"The Nigerian nation is about to be defined one way or the other," said Prof Soyinka. "If we don't find those children, then for me Nigeria is a hopeless state," he added.
Experts from the US and UK, including military advisers, negotiators and counsellors have arrived in Nigeria to help with the search.
Watch more clips at HARDtalk's website
You can see the full interview on BBC World News at 19:30 GMT on Friday 9 and 07:30 GMT on Saturday 10 May 2014.
Go to next video: 'I ran and ran to escape kidnappers'