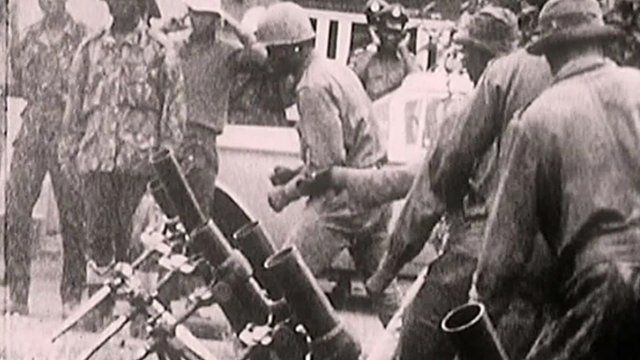 Video
Nigeria marks its 100th birthday despite troubles
Nigeria is marking 100 years since two British territories were merged to form what is now Africa's most populous country.
Since then, the country has survived a bloody civil war and several coups which have at times threatened its existence.
But what does the future hold? Is the Islamist insurgency in the north threatening to tear the country apart? Or will a thriving economy hold the nation together?
Tomi Oladipo finds out.
Go to next video: Fading future for indigo dyers