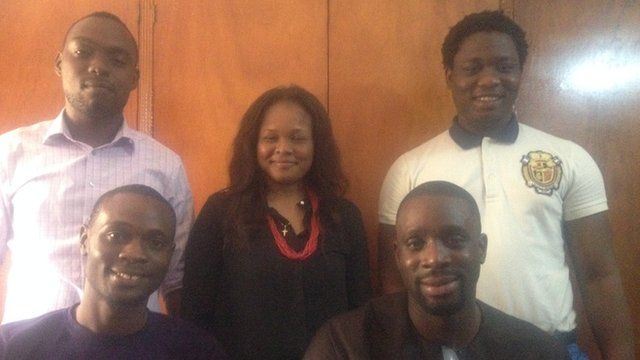 Video
Is Nigeria an emerging economic giant?
Economist Jim O'Neill has identified the "Mint" countries - Mexico, Indonesia, Nigeria and Turkey - as emerging economic giants.
The Today programme's Evan Davis and Newsday's Nkem Ifejika spoke to entrepreneurs in Nigeria who told them that the country still faced "fundamental issues".
They explained that infrastructure still remained a problem to the nation's economy but that the issues of "power and electricity" had been solved.
Education was also noted as a problem, with the entrepreneurs explaining that it was necessary for businesses to "invest in staff".
They also explained that corruption had become "a cultural thing" in Nigeria.
First broadcast on BBC Radio 4's Today programme on Monday 6 January 2014.