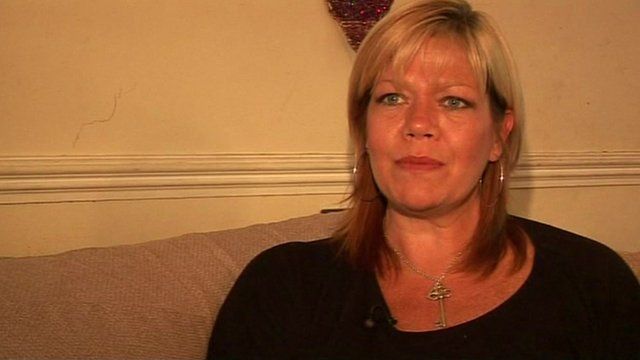 Video
Mandela's goddaughter: 'I was just mesmerised by this man'
Nelson Mandela, South Africa's first black president and the man who led the country's transition from white-minority rule in the 1990s, has died at the age of 95.
Tanya von Ahlefeldt's father Jimmy Kantor was one of the 10 accused at the Rivonia trial which led to Mandela's incarceration.
Nelson Mandela was her godfather.
She recalls the moment she met the anti-apartheid icon for the very first time at the house of Walter Sisulu, one of Mandela's co-accused at the Rivonia trial.
Mr Mandela had been visiting Mr Sisulu as his friend was too ill to attend an ANC ceremony to which both men had been invited.
She recalls how Mr Mandela decided to stay and watch the ceremony on TV with his friend, saying that that "was the sort of man he was".
Go to next video: Jacob Zuma announces Mandela's death