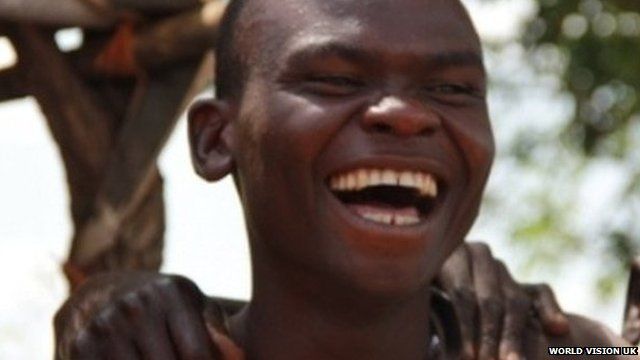 Video
The moment Kony's 'child sergeant' returned home
George was just 15 when he was kidnapped by Joseph Kony's Lord's Resistance Army - and forced to become a child soldier.
During his time in the LRA, he was taken into Kony's inner circle and promoted to a sergeant. He was often made to kill other children.
Since his escape, George has been receiving intensive counselling in Gulu, Northern Uganda. The rehab centre - run by UK charity World Vision - has treated 15,000 children since 1997.
BBC Radio 5 live's Shelagh Fogarty sent reporter Nadene Ghouri out to Uganda to share George's emotional journey back home.
Go to next video: Emmanuel Jal on South Sudan's future