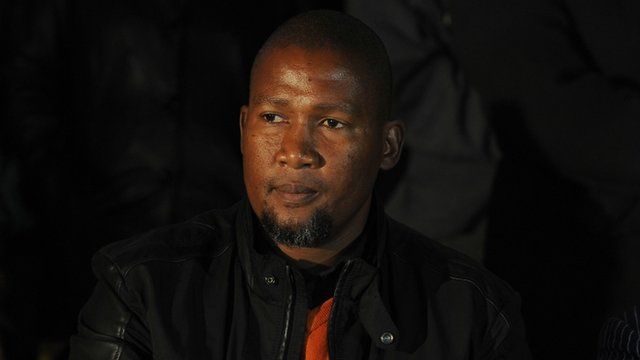 Video
Mandla Mandela: People jumping on 'Mandela wagon'
Nelson Mandela's grandson Mandla has accused some of his relatives of washing their dirty linen in public and battling for control of his grandfather's assets.
His comments came as the bodies of three of Mr Mandela's children were being reburied in their original graves in Qunu.
A group of the Mandela family, including his daughter Makaziwe and his wife Graca Machel, last week went to court, accusing Mandla of unlawfully relocating the graves of the three children to his village of Mvezo.
Mandla had relocated the graves to ensure that his grandfather would be buried in Mvezo, Makaziwe said in an affidavit, South Africa's Mail & Guardian newspaper reports.
This was in defiance of the wishes of Mr Mandela, who wants to be buried in the nearby village of Qunu, where he grew up, she is quoted as saying.
Go to next video: Mandela grave row shocks S Africa