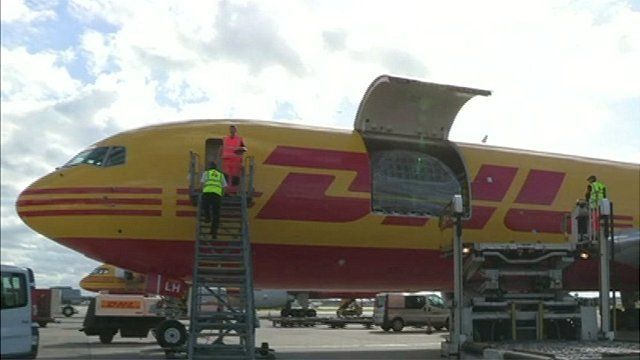 Video
Flying a family of gorillas to Gabon to go wild
A family of nine gorillas has been released in the forest in Gabon after having been flown there from the UK by a conservationist organisation.
Eight of them were born in captivity and the other one had been rescued from Africa after its parents were killed for bushmeat.
The Aspinall Foundation, which has released more than 50 gorillas in Gabon and the Republic of Congo since 1996, said it was the first time it had sent a full family group from captivity into the wild.
Damian Aspinall told the BBC's Zeinab Badawi that it was a "logistical nightmare" to take the animals by land, sea and air from the UK to Gabon's Bateke Plateau National Park.
For more African news from the BBC, download the Africa Today podcast.
Go to next video: Family of gorillas to be released