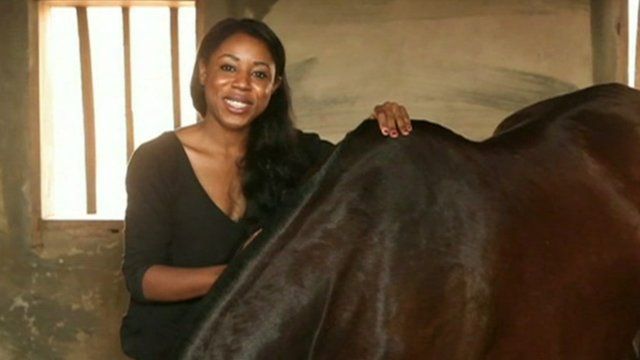 Video
Teaching Nigerian orphans polo 'gives them better future'
The World Economic Forum in Davos is where find heads of states and bosses of top international companies working to solve the world's problems.
Also gathered at the Swiss resort are young and talented people from around the world, known as the "global shapers".
Uneku Saliu-Atawodi is one of them. She is also the first female black professional polo player on the international stage.
Playing polo has given her a great start in life and she is giving a chance back to orphaned children in her native Abuja.
The BBC's Nigeria team went to meet her.
Go to next video: Young delegates shaping their economies