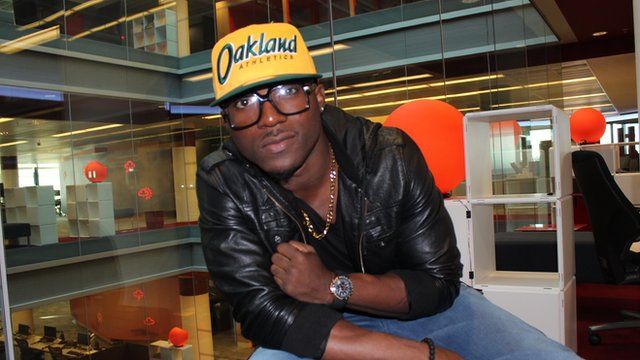 Video
Nigerians just want to dance, says singer Iyanya Mbuk
Nigerian rave of the moment in the music industry, Iyanya Mbuk, could not have imagined he would gain such popularity so soon into his career.
He first shot into limelight four years ago after winning the Project Fame West Africa TV talent show.
Soon after, he appeared to have fizzled out before coming up with his latest songs, Kukere and Your Waist.
The hit song Kukere has won many awards, and Iyanya says he had to change from R&B to a more upbeat style because Nigerians want music they can really dance to.
On a visit to London, he told the BBC Africa's Fidelis Mbah about his music career.
For more African news from the BBC, download the Africa Today podcast.