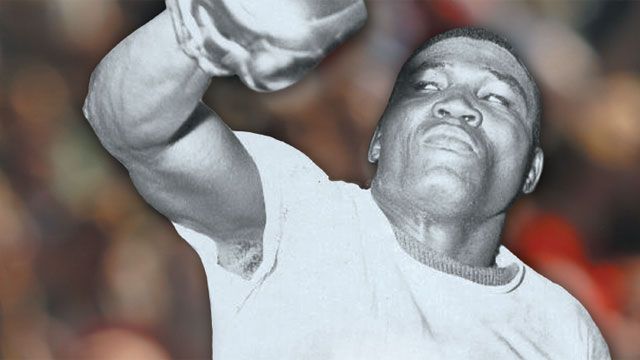 Video
Daughter's tribute to Nigerian boxer Dick Tiger
A new book has been published about the short life of one of Africa's best-known sporting heroes, Nigerian boxer Dick Tiger.
He was born Richard Ihetu in Amaigbo, and made history in 1962 when he won the world middleweight title in New York. He triumphed again in 1963 when he defended his crown in Nigeria in the first ever world title boxing match put on in Africa.
Some thought him a controversial figure because of his involvement in the rebel Biafran army.
The book, written by Tiger's daughter Justina Ihetu, details how he became world champion and made the continent proud.
BBC Africa's Leslie Goffe reports.
For more African news from the BBC, download the Africa Today podcast.