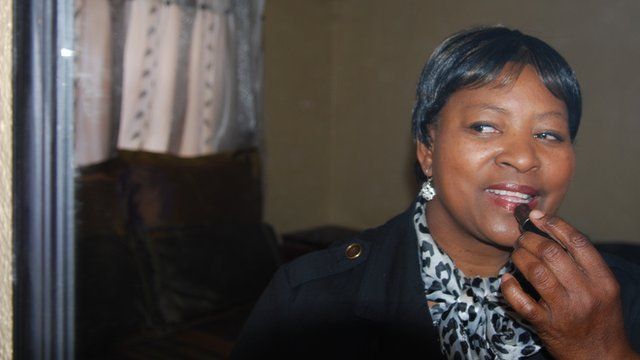 Video
South Africa's Avon Ladies on life-changing lipstick
South Africa's unemployment rate is one of the highest in the world.
One in four people are unable to find a job - and black women, who often do not have formal qualifications, are at the bottom of the economic pile.
But over the past few years, thousands of women have signed up to sell the products of one of the world's biggest cosmetic companies.
Avon is booming in South Africa - and for many of the ladies the job offers more than just money.
The BBC's Penny Dale reports.
And you can hear more about the Avon Ladies on Penny Dale's Lipstick Evangelists documentary, which will be broadcast on theBBC World Serviceon 6 October and 7 October. Listen toBBC Your World: African Perspectiveor browse thedocumentary archive.