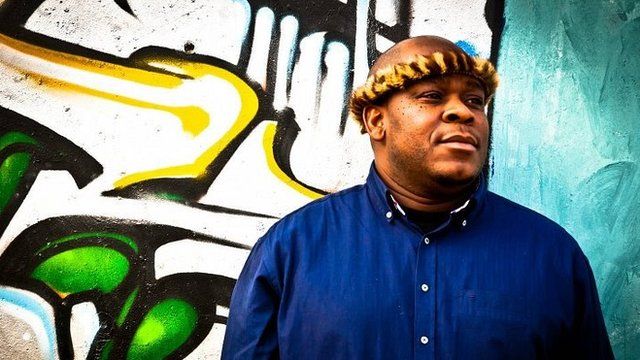 Video
Zimbabwe's Vusa Mkhaya on the joy of singing
Vusa Mkhaya has been singing all his life. For decades he has been a member of the Zimbabwean trio, Insingizi.
But he has only just released his first solo album. It is a celebration of what he loves doing best - singing.
And the CD title, Vocalism, says it all. It includes tracks such as Ulele, Brunnenmarkt and Diaspora.
Mkhaya himself lives in the diaspora, having been in Austria for years, and his music reflects how Vienna and other European cities have influenced him.
On the line from Vienna, he told the BBC Africa's Bola Mosuro more about his album.
For more African news from the BBC download the Africa Today podcast.