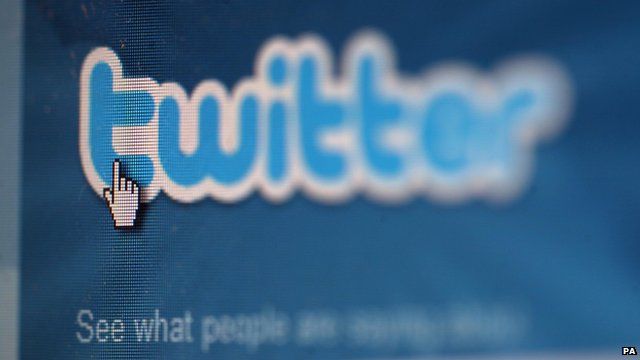 Video
How Twitter saved a kidnapped man trapped in his car boot
A man who was kidnapped in South Africa and taken hostage in his own car was rescued after texting his girlfriend for help.
He sent the message while he was locked in the boot.
Lyn Peters posted a plea on Twitter, which resulted in a swoop by private security contractors.
BBC Radio 5 live Drive spoke to Cliff who runs social networking site Pigspotter that lets people know where all the police speed cameras and roadblocks are in Johannesburg and to Paul de Sousa, the director of private security film Afritrack. They explained what happened.
To listen to other Radio 5 live interviews, please visit the Best Bits page.