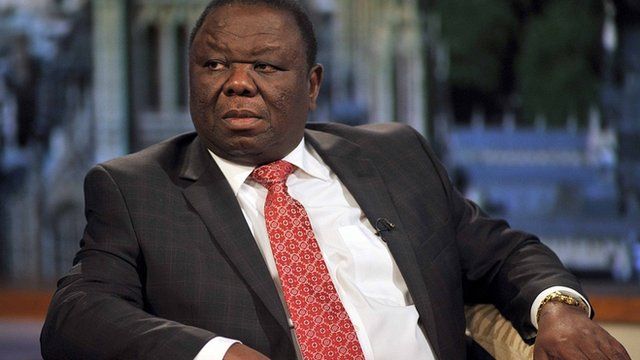 Video
Morgan Tsvangirai: Zimbabwe 'not ready for elections'
Although no date has been set, election fever is building in Zimbabwe. President Robert Mugabe's Zanu-PF party is clamouring for elections this year.
According to analysts, 88 year-old Mr Mugabe - after 32 years in power - seems in a hurry to go to the polls to secure another term.
But is the former opposition Movement for Democratic Change (MDC) - now part of the government of national unity - ready for the elections?
The BBC Africa's Lewis Machipisa spoke to MDC leader Prime Minister Morgan Tsvangirai who is visiting the United Kingdom.
For more African news from the BBC download the Africa Today podcast.