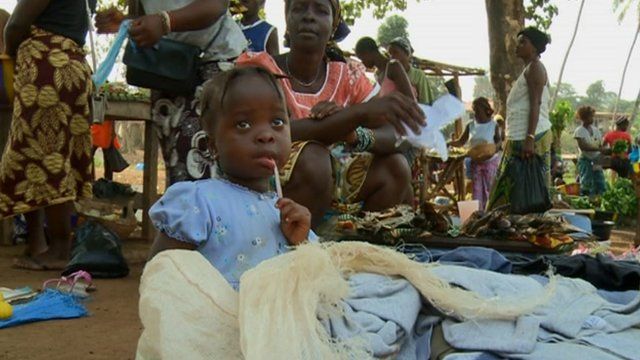 Video
Sierra Leone's healthcare struggle
Democratic elections and a rise in foreign investment in Sierra Leone show how the country has made considerable progress since the end of the civil war a decade ago this month.
But while the terror caused by the rebels has faded, many ordinary Sierra Leonians have seen little other benefit from a decade of peace, particularly when it comes to decent healthcare.
Mark Doyle reports from Freetown, Sierra Leone.
Go to next video: Sierra Leone's army small but confident