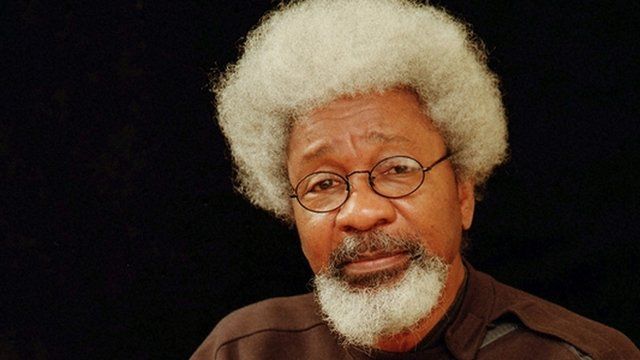 Video
Wole Soyinka on religion's role in Nigeria turmoil
As Nigeria faces the second day of a general strike over fuel prices, the country is also dealing with a surge in violence related to religious tensions.
The Islamist militant group Boko Haram has carried out a string of deadly attacks in recent weeks, mainly against Christian targets in the north-east.
BBC World Service spoke to the poet, playwright and Nobel Laureate, Professor Wole Soyinka, who warned that some people in power would never tolerate any religion other than their own.
He also voiced fears that Nigeria could descend into civil war as "a faceless army" of people brought up under religious restrictions was now out of control and rebelling against corruption.