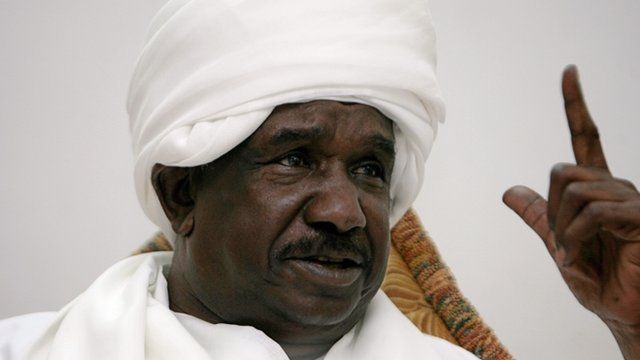 Video
Arab League mission chief dispute Syria sniper account
The chief of the Arab League mission in Syria has denied that an official had seen snipers in the city of Deraa.
Footage posted online appears to show one official saying he had seen government snipers on rooftops and calling for them to be withdrawn.
Bt Gen Mustafa al-Dabi later contradicted these accounts. He told the BBC's Newshour programme that the official seen in the video was making a hypothetical remark.
"This man said that if he saw - by his own eyes - those snipers he will report immediately," Gen Dabi said. "But he didn't see [snipers]."
Go to next video: Syria observer 'angry at snipers'