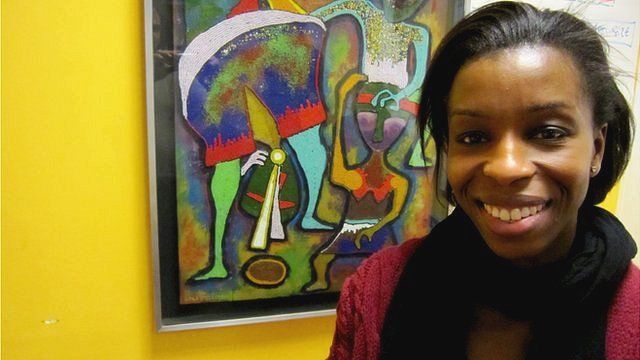 Video
Noo Saro-Wiwa's travels in Nigeria: Looking for Transwonderland
For many years, filmmaker and travel guide writer Noo Saro-Wiwa did not return to Nigeria.
She found it too painful to go back to the country where her father - writer and community leader Ken Saro-Wiwa - was executed by a military government in 1995.
She finally made the journey and has just published a book about it, Looking for Transwonderland: Travels in Nigeria.
Ms Saro-Wiwa recently visited BBC Africa's studios in London and told our presenter Bola Mosuro what made her change her mind and what she discovered during her trip.
For more African news from the BBC download the Africa Today podcast.