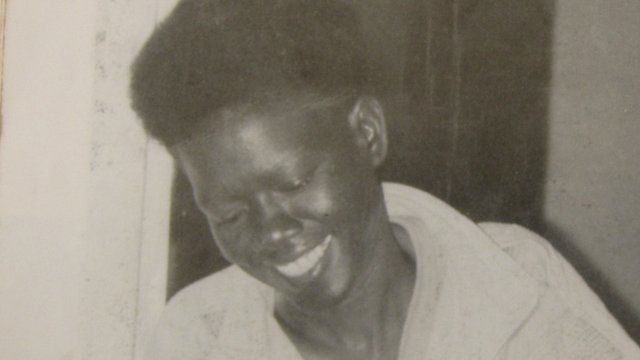 Video
Zimbabwe's Auxilia Chimusoro: From HIV victim to campaigner
Zimbabwe is one of the hardest hit countries when it comes to HIV/Aids, but many infected people say life would have been much worse without the work of Auxilia Chimusoro.
An uneducated woman who publicly admitted to having tested positive for the virus in 1989, Chimusoro campaigned for people affected by HIV up to her death in 1998.
Zimbabwean author Primrose Dzenga has written a book on Chimusoro's life and told BBC Africa's Steve Vickers about the difficulties she faced and her legacy.