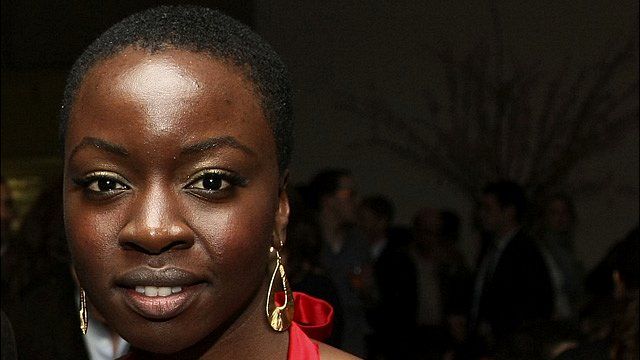 Video
Danai Gurira on Zimbabwe theatre and acting for Obama
One of Zimbabwe's best-known actresses and playwrights, Danai Gurira, has returned from her base in the United States to stage a new production of her acclaimed work In The Continuum.
It opens on Tuesday in Harare and will run until the weekend. It is centred around the parallel stories of two women who discover they are HIV-positive - one in Zimbabwe, the other in the US.
Ms Gurira, who was born in the US to Zimbabwean parents but grew up in Harare, told the BBC's Steve Vickers why this play is so special to her.
She also told him how she felt when US President Barack Obama and his family went to see a Broadway play in which she was performing.
For more African news from the BBC download the Africa Today podcast.