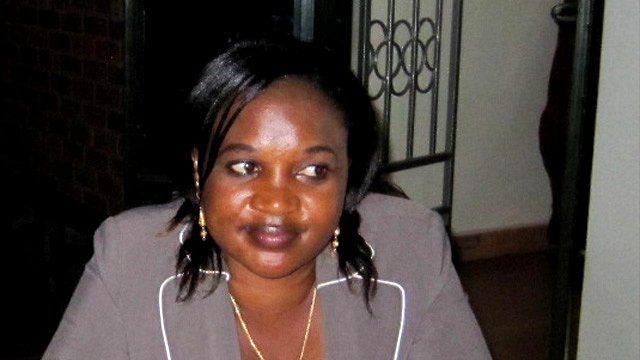 Video
African Dream: Uganda's Trisa Kabaganda
Trisa Kabaganda knows that, as the Ugandan proverb goes, it is only the early risers who succeed in filling their baskets with white ants.
And when oil was discovered in the Hoima district of Western Uganda, she was an early riser.
She realised that people working in the oil industry would soon need local services and accommodation, and decided to grab the opportunity that was knocking at her door.
She started with a restaurant and a boutique, but has gone on to open a hotel. Lately she has also been filling her baskets with villas - 14 of them so far.
She told the BBC's African Dream series how she has managed to do all this and more.
For more African news from the BBC download the Africa Today podcast.