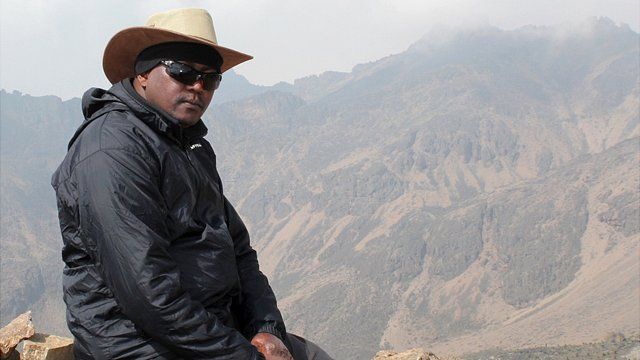 Video
African Dream: Kenya's Moses Nderitu
Moses Nderitu, a former television producer who has made a fortune out of managing other people's waste, proudly describes himself on his Twitter account as "the loo-king of Nairobi".
He started his mobile restroom company, Excloosive Limited, almost by chance.
"It was quite hard… I remember going to functions and asking people: 'Would you like to hire a toilet?', and they all looked at me like I was crazy, and we went for almost six months giving people toilets for free," Mr Nderitu told the BBC's series African Dream.
The main difficulty was that Africans do not like to discuss toilets, he said.
For more African news from the BBC download the Africa Today podcast.