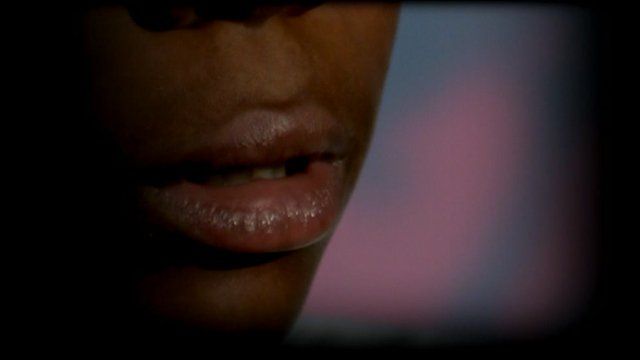 Video
Hundreds of African children trafficked to the UK
Over the last four years, at least 400 African children have been abducted and trafficked to the UK and rescued by the British authorities, according to figures obtained by the BBC.
Christine Beddoe, director of the anti-trafficking charity Ecpat UK, says a cultural belief in the power of human blood in so-called juju rituals is playing a part in the demand for African children.
A US State Department report says that Uganda has become one of the main source countries for children to be bought and smuggled to Britain. Some 9,000 children have gone missing in the country over the past four years.
Chris Rogers reports.
Go to next video: Uncovering child sacrifice in Uganda