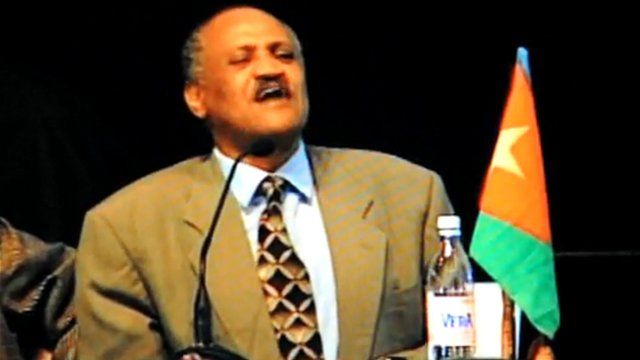 Video
Eritrea: Call to free Haile Woldetensae after 10 years
Ten years ago this Sunday, while the news was dominated by terror attacks on the United States, 11 senior political figures were arrested in Eritrea.
They still are - as far as we know - in detention, never having been charged.
Human rights group Amnesty International has demanded that the Eritrean government release them.
One of those detained is ex-Foreign Minister Haile Woldetensae. His brother Daniel fled Eritrea around 20 years ago and lives in London where he spoke to the BBC's Network Africa programme.
We started by asking him when the last time was that he had any news of his brother.
For more African news from the BBC download the Africa Today podcast.