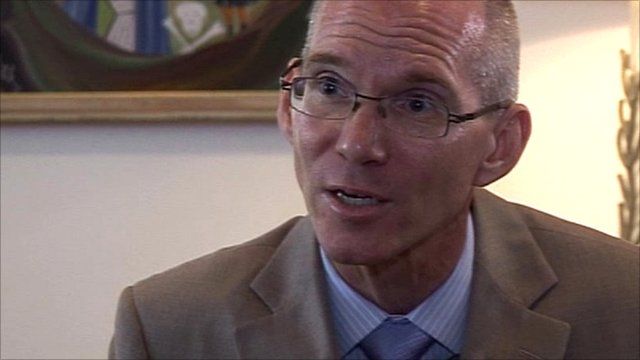 Video
US ambassador on Djibouti 'soft power' aid work
The US base at Camp Lemonnier in Djibouti is a key operational asset in the troubled Horn of Africa.
Three thousand US troops, as well as armour, fighters and drones are based there.
But America is also experimenting with a different kind of military mission - soft power through soldiers as aid workers, in an effort to deny militant extremists support amongst Africa's poor.
The troops are engaged in humanitarian work and training regional armies.
Dan Damon met the US ambassador to Djibouti, James Swan, and asked him how much operations in the region were a response to the attacks on September 11 2001.