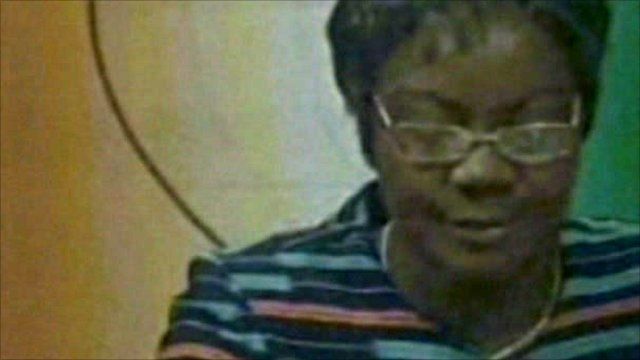 Video
Peacekeepers ordered out of Ivory Coast
Incumbent Ivory Coast President Laurent Gbagbo has demanded that all foreign peacekeepers leave the country immediately, escalating a dispute over last month's presidential election.
His spokesperson accused UN and French troops of colluding with former rebels.
The UN and major powers have recognised Mr Gbagbo's rival, Alassane Ouattara, as the winner of the 28 November poll. Mr Gbagbo insists he has won.
Mr Ouattara is currently under UN protection at a hotel in Abidjan.
In a statement read on national television on Saturday, government spokeswoman Jacqueline Oble said Mr Gbagbo had "requested the immediate departure of the Onuci [UN mission] and the French forces supporting it".