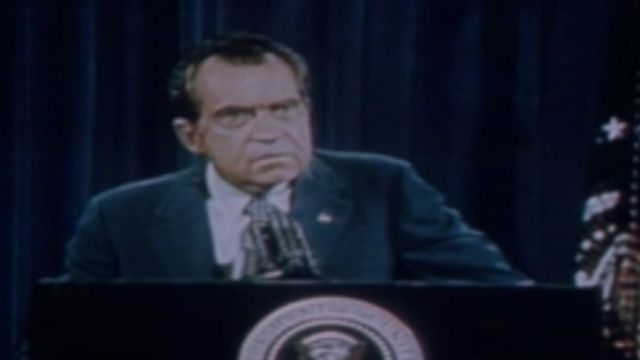 Video
Leaks that shook the world
The Panama Papers are the latest in a long line of leaks that have had political repercussions across the globe.
Whistleblower Daniel Ellsberg leaked what became known as the Pentagon Papers in 1971. They detailed how war in Vietnam had been escalated by the US from 1945 to 1967.
The Watergate scandal was one of the biggest political controversies of the 20th century, prompting President Richard Nixon to resign in 1974. A source known as "Deep Throat" helped bring the burglary of the Democratic National Committee to light, which the Nixon administration tried to cover up.
In 2010, whistle-blowing website Wikileaks released US State Department cables that the American government considers critical for its national security.
In 2013, former National Security Agency (NSA) worker Edward Snowden leaked classified information about global surveillance practices. He has been granted asylum in Russia.
Go to next video: What the Panama Papers reveal