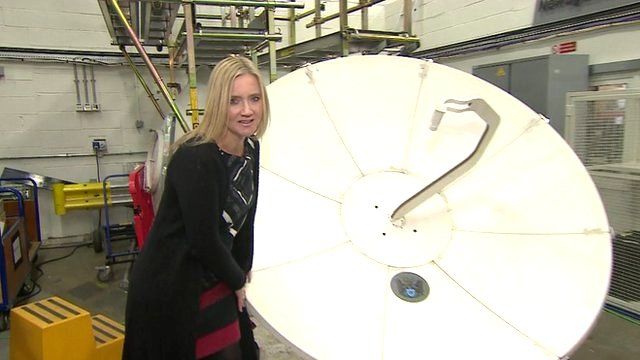 Video
BBC World News channel celebrates 25 years
It is 25 years since BBC World News channel launched as an half-hour news bulletin called World Service Television (WSTV), with a team of 12 journalists.
During its first year World Service Television reported on global stories like Operation Desert Storm in Kuwait, Rajiv Gandhi's assassination, the repeal of apartheid laws in South Africa, and the collapse of the Soviet Union.
Today, the channel has an audience of 85 million people each week and reaches close to 440 million homes in more than 200 countries and territories.
The BBC's Kate Russell explains how technology has changed over the last 25 years.
Go to next video: My memorable moment: Geeta Guru-Murthy