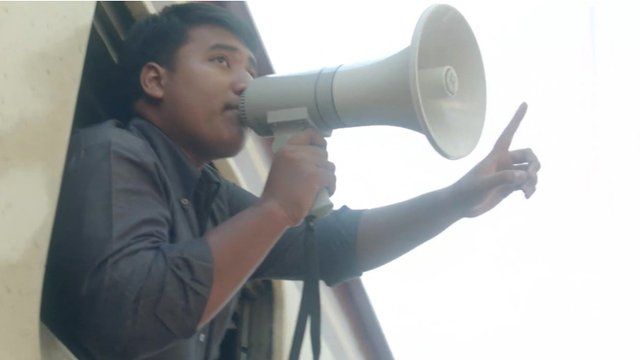 Video
Protestor: 'My life is not the same' since Thai coup
Thailand's military announced in May 2014 that it was taking control of the government and that it was suspending the constitution.
At the time, the reason given for the takeover was "the violence in Bangkok and many parts of the country that resulted in loss of innocent lives and property, [which] was likely to escalate".
Student protest leader, Sirawith Seritiwat, tells the BBC about the endless harassment he receives from the authorities, and says his life has not been the same since the military took control of governing the country after last year's coup.
Go to next video: 'Accountability and transparency are key'