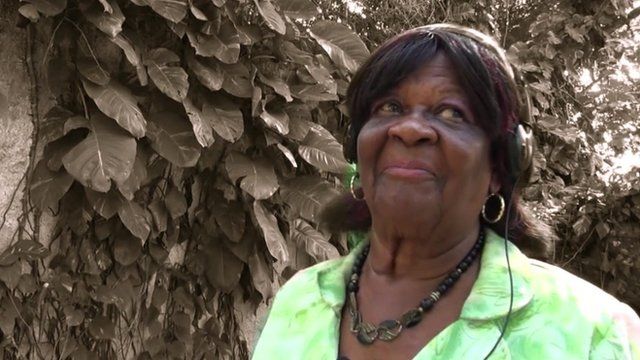 Video
100 Women 2015: The wisdom from the 100 Women vintage ladies
We are all getting older, but there is no need to panic.
Our BBC 100 Women octogenarians are ambassadors for ageing gracefully, in a world which sometimes appears obsessed with eternal youth.
They share with us their thoughts on embracing the ageing process.
In this video we will hear from Louise Schwartz, a former bar owner in Jamaica; Kamini Kaushal, an Indian Bollywood star; Jenni Rhodes, a British model and textile designer; Nawal el-Sadaawi, an Egyptian author and feminist campaigner; and Tin Tin Yu, a football super fan, from Myanmar.
Video produced by Tammi Walker and Kate Fisher
Our 100 Women season showcases two weeks of inspirational stories about the BBC 100 Women and others who defy stereotypes around the world.
Like us on Facebook and follow us on Instagram using the hashtag #100Women. Listen to the programmes here.
Go to next video: What's life like for women in Raqqa?