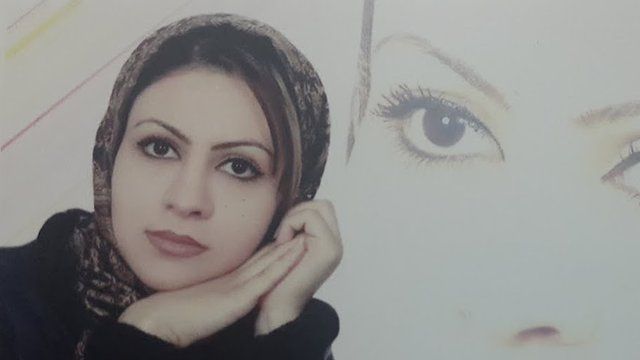 Video
BBC 100 Women: Masoumeh Ataie is an acid attack survivor
In September 2010 Masoumeh Ataie was attacked with acid by her father-in-law after her marriage broke down.
She was blinded and terribly scarred but found the strength to fight for custody of her son.
She became a vocal campaigner for the victims of acid attacks, bringing attention to other victims and giving them the voice others had tried to deny them.
Our 100 Women season showcases two weeks of inspirational stories about the BBC 100 Women and others who defy stereotypes around the world.
Like us on Facebook and follow us on Instagram using the hashtag #100Women.
Go to next video: The songs of Ghamar ol Molook Vaziri