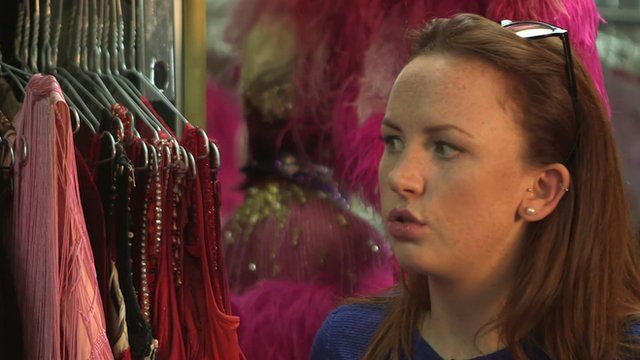 Video
100 Women 2015: Creating a female 'economics expert'
Anyone who watches news will be more than familiar with the talking head expert - popping up on your screens to offer a little bit of wisdom on their subject of choice.
But how are these experts selected? And where do they come from?
You may think news producers bash the phones ringing universities, think tanks, and NGOs, but what if that producer just had to leave their desk and head to the 'News Character Warehouse'?
The BBC's 100 Women looks at what it takes to create a 'female economics expert'....
Our 100 Women season showcases two weeks of inspirational stories about the BBC 100 Women and others who defy stereotypes around the world.
Like us on Facebook and follow us on Instagram using the hashtag #100Women.
Go to next video: How is news failing women?