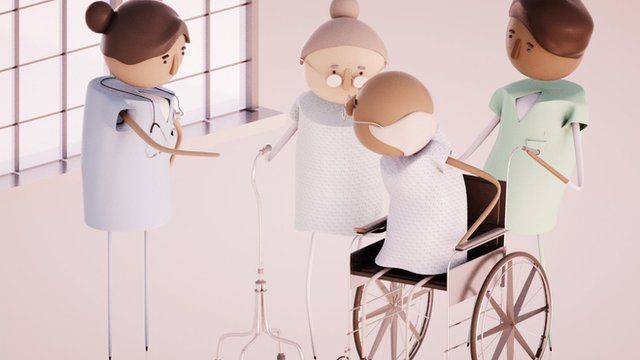 Video
100 Women 2015: Nursing in numbers around the world
Nursing is one of the professions most in demand globally. And it is one in which women comprise the majority of the labour force.
Out of more than 20 million nurses worldwide, nearly three-quarters are women - and in some cases, more than 90%.
Yet despite increasing numbers of nurses opting to migrate, the profession's distribution is geographically uneven.
BBC Swahili's Zuhura Yunus reports. Animation produced by Charlie Newland.
This year's season features two weeks of inspirational stories about the BBC's 100 Women and others who are defying stereotypes around the world.
Like us on Facebook and follow us on Instagram using the hashtag #100Women.