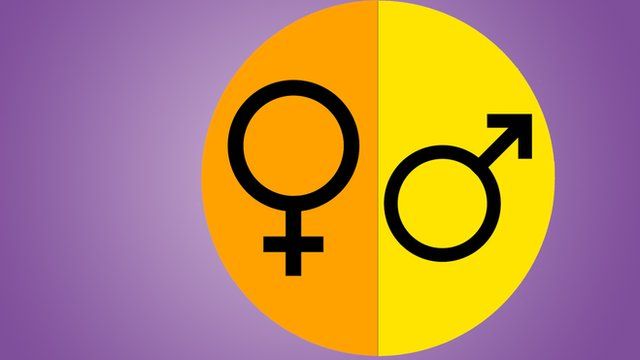 Video
A glance at women in the media: in 90 seconds
From Italy to Iran, Uzbekistan to the UK, plum "serious" news stories that transform those with front page by-lines into household names are still very much a male preserve in the 21st century newsroom, a BBC study has found.
This was the conclusion reached in a one-day survey by BBC Monitoring journalists of the top media outlets in 12 countries in Africa, Asia, Europe and the Middle East. It was carried out on 29 September 2015.
The results concurred with The Global Media Monitoring Project's findings that women make up only 24% of people heard about in the news, despite being half of the human population.
BBC Monitoring looks at examples of how common gender diversity is in the world media's production and presentation of news.
BBC Monitoring reports and analyses news from TV, radio, web and print media around the world. You can follow BBC Monitoring on Twitter and Facebook.
Go to next video: Indian fight for 'right to pee'