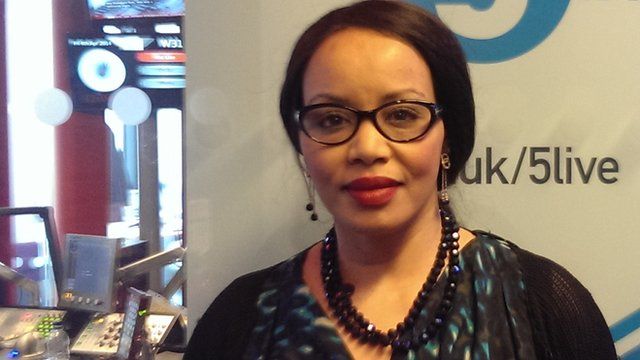 Video
Rwandan genocide survivor on escaping machete attack
Twenty years on, a writer has spoken about how she escaped the Rwandan genocide.
The massacre, which left 800,000 people dead in 100 days, was sparked by the shooting down of a plane carrying the Rwandan president.
Leah Chishugi, 40, was attacked with machetes by extremist Hutus who used the plane crash as an opportunity to seize power and slaughter the Tutsi minority.
She told BBC Radio 5 live's Shelagh Fogarty: "I collapsed. I went into a small coma and they thought I was dead... It is really a miracle for me to stand here and speak."
Warning: You may find graphic descriptions in the audio upsetting.
Go to next video: Rwandan exiles targeted in South Africa