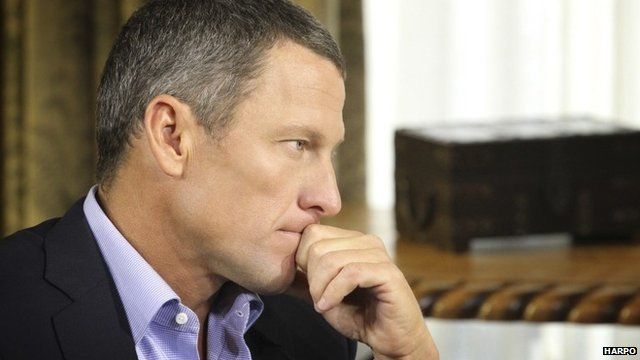 Video
Armstrong could get 'generous' eight year ban
The head of world cycling Brian Cookson has told the BBC Lance Armstrong is unlikely to have his lifetime ban reduced to less than eight years, casting doubts on whether he will ever give evidence to an independent inquiry into the sport's doping crisis.
Mr Cookson told the BBC's sports editor David Bond about having hired independent investigators Kroll, to trawl through his organisation's computer records in order that an independent inquiry might establish whether the Union Cycliste Internationale (UCI) was involved in collusion, or a cover-up about doping in cycling.
Mr Cookson said: "I can't see Lance would get anything like the degree of reduction that he seems to be insisting on. He seems to be insisting on being treated the same as those who gave evidence before the USADA (The United States Anti-Doping Agency) reason decision was announced.
"And that can't happen under any logical assessment of the scenario.
"If you look at the current rules, an eight year ban might be something they (USADA) would look at as the most generous they could do under the rules," he added.
First broadcast on BBC Radio 4's Today programme on Thursday 14 November 2013.