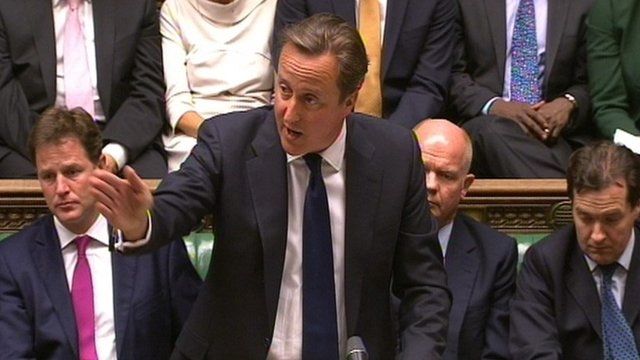 Video
Syria: Rory Stewart, Stephanie Hare and John Simpson
President Obama surprised his nation on Sunday, by deciding to seek Congressional approval before taking military action on Syria.
And Secretary of State John Kerry said the president had the right to take action "no matter what Congress does", but stopping short of saying Mr Obama would attack if Congress said no.
Conservative MP Rory Stewart told Today: "The real choice is that we need to make sure we don't lurch from over extension, from occupying companies, like Iraq, to complete isolation. And the problem facing both the prime minister and President Obama, is how on earth do you hit that middle ground."
Stephanie Hare, senior Europe analyst for Oxford Analytica, felt that the conflict with Syria did not need to be 'a show ran by the United States with the United Kingdom, and or France behind them.'
She questioned: "How are we looking at bringing interlocutors to the negotiating table to try and resolve this conflict, and at what stage can we reasonably expect this to happen."
The BBC's world affairs editor John Simpson believed this "should be part of a kind of diplomatic hinterland. You don't make it look like we (Britain) still think we're a swaggering power, that we do have a wider sense.'
First broadcast on BBC Radio 4's Today programme on Monday 2 September 2013.