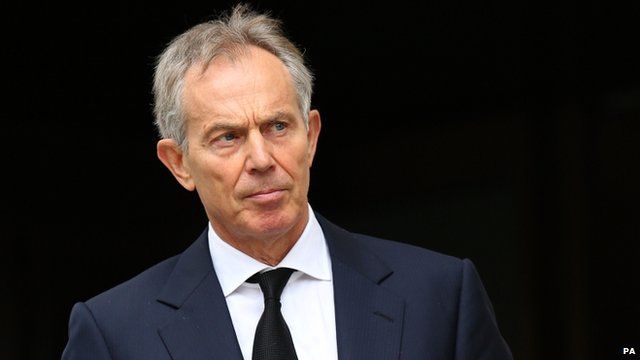 Video
Blair calls for support for Egypt
Tony Blair has spoken of the need to help the new government of Egypt.
His calls for aid come amid violent protests in the country which have claimed more than 30 lives.
The former UK prime minister and international special envoy to the Middle East told Today programme presenter John Humphrys: "The only way you're going to get back to a democratic path is to support the government taking the decisions necessary on the economy, on society, on issues like law and order and get back into a process where you can have a genuine open election, probably, by the way, overseen by independent observers.
"The sensible response is the recognise that the most important thing for the country now is to have some stability, get on its feet and get back to democratic elections and that can only be done if we, as well as others, are prepared to support them," he added.
First broadcast on the Today programme on Monday 8 July 2013.