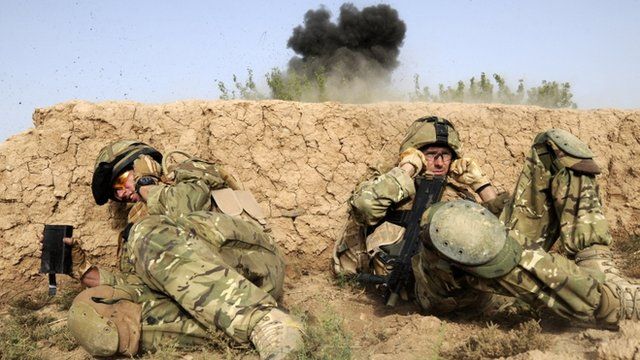 Video
British soldiers 'bored' in Helmand
The fighting season has just begun in Helmand province, but Britain's long war in Afghanistan is nearly over.
The troops are dismantling their patrol bases as the pull-out begins. Major Richard Streatfeild commanded one of those bases at the peak of the fighting, and he made a radio diary for the Today programme.
Major Streatfeild has now left the army and is back in Helmand for one last visit, telling the programme he feels that "soldiers in Taskforce Helmand are bored. Bored of waiting for the Afghan National Army to call. Your average soldiers wants to prove himself in battle, to do his job for real."
"To take the fight to the enemy, but that's no longer this brigade's path," he added.
First broadcast on BBC Radio 4's Today programme on Thursday 27 June 2013.