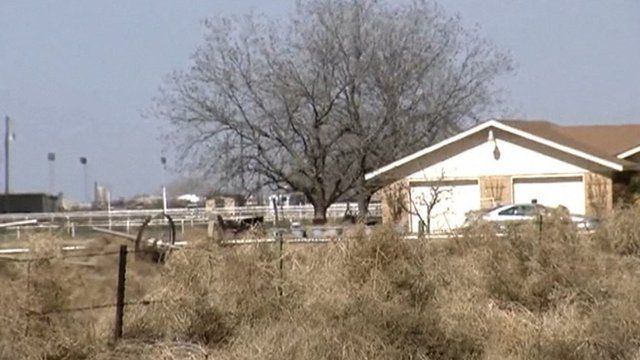 Video
US ambassador warns Russia against 'exploiting' adoption death
The US ambassador to Russia has warned against "the sensational exploitations of human tragedy" after Russian officials accused an American woman of murdering her adopted Russian son.
Authorities in Texas are still investigating how three-year-old Max Shatto died, but Russian officials have accused his adopted mother of killing him.
The case has been used to justify a complete ban on US citizens adopting children from Russia.
The BBC's correspondent Daniel Sandford reports from Moscow.