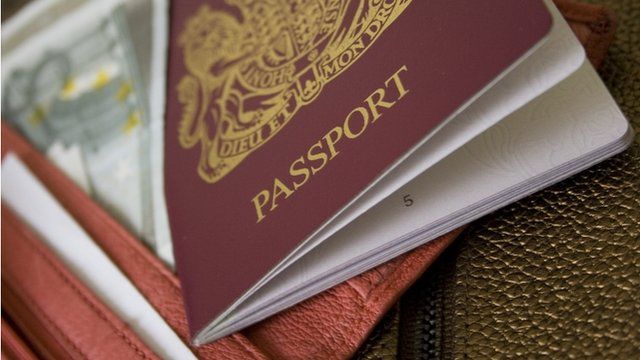 Video
Immigration delays 'unacceptable'
A report has revealed a significant backlog in the UK Border agency's dealing with marriage and civil partnership immigration applications.
The findings from the Chief Inspector for Borders and Immigration revealed 14,000 requests from applicants to re-consider decisions and 2,100 cases where people were awaiting an initial decision, some of them dating back a decade.
Gerard Hearne, from Rotherham, explained that he has been waiting for a visa for his Thai wife for nearly ten months.
John Vine, chief inspector for Borders and Immigration told the Today programme presenter John Humphrys that "This is not the sort of service that the boarder agency would wish to deliver."
"People pay a substantial fee... to have their applications considered by the agency and I think it's unacceptable that people have to wait for almost a decade to even have an initial decision on what may even be a complex case."
Mark Harper, Minister of State for Immigration, defended the boarder agencies procedures and practices: "If you get a decision and you don't like it, you apply for an appeal."
This item was broadcast on BBC Radio 4's Today programme, broadcast on Thursday 24 January 2013.