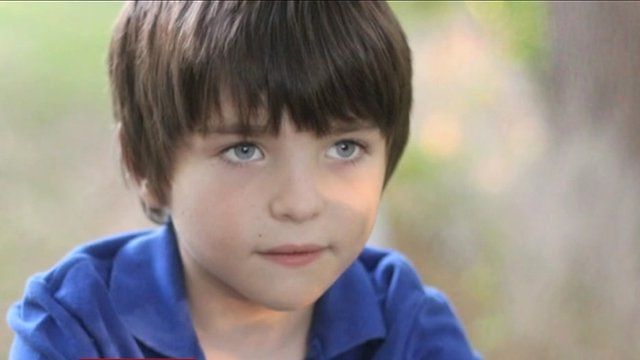 Video
Dylan Hockley's parents: 'We'll stay in Newtown'
The parents of a British-born boy killed in the Sandy Hook school shooting have said they plan to stay in Newtown despite the death of their son.
Six-year-old Dylan Hockley was one of 20 children who lost their lives when Adam Lanza opened fire at the Connecticut primary school in December.
Dylan's mother Nicole wept as she described the moment she heard her boy was among the victims.
Her husband Ian Hockley, formerly of Eastleigh, Hampshire, told the BBC's Steve Kingstone: "The unthinkable has happened...how could it possibly get worse."
Go to next video: Sandy Hook's Over the Rainbow song