Media player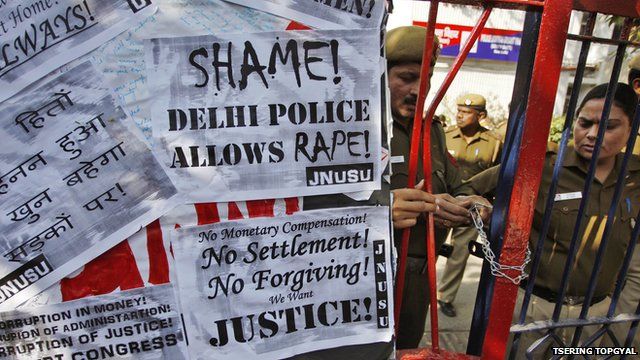 Media playback is unsupported on your device
Video
Delhi girl on bus: 'He touched me again - I looked back at him and spat in his face'
World Have Your Say invited a group of women from Delhi to talk about the gang rape of a 23-year-old girl on a bus which has outraged the public across India.
During the conversation Pragati Ajmani, a student in India, told of her experience of being sexually harassed by a man on a bus in Delhi.
World Have Your Say is the BBC's global discussion show. The programme is on BBC World Service radio at 1100GMT & 1800GMT on weekdays and on BBC World News television at 1500GMT on Fridays.
You can listen to all of our programmes here.