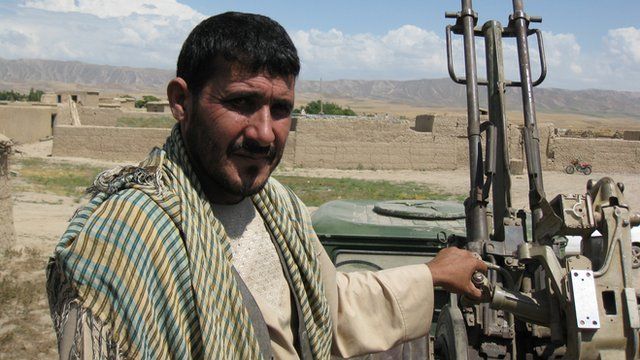 Video
Afghan warlords maintain grip on power in rural provinces
In many remote, rural areas of Afghanistan - where few foreign journalists have access - it is the warlords, rather than the Taliban who hold power.
Local people say that they divert water for private dams, so farmers cannot grow their crops, steal land, and press gang local men into military service.
The warlords often act with impunity as Afghan police are too afraid to operate, and officials appointed by the national government are powerless to act.
The BBC's Rustam Qobil reports from Afghanistan's far north province of Takhar, on the border with Tajikistan.
Hear the full report on Assignment on the BBC World Service on Thursday, 29 November. Listen again via the Assignment website or the World Service Documentaries podcast.
Go to next video: Giant photos pop-up on Afghan streets