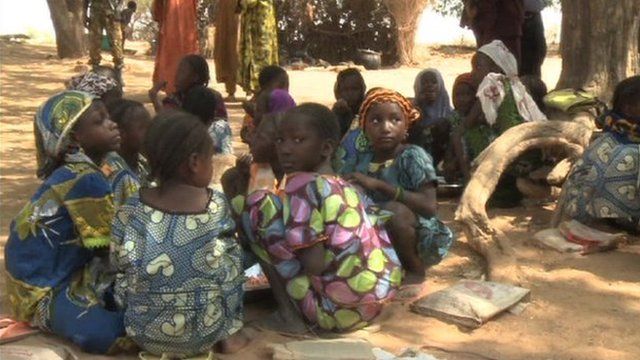 Video
Millions at risk of severe food shortages in West Africa
International efforts are being stepped up to tackle the threat of a new food crisis in the Sahel region of West Africa.
Nearly 7 million people are at risk of severe food shortages due to insufficient rains, poor crops and pest damage.
Britain has announced that it is sending food for 68,000 children, as well as providing fodder and vaccinations to keep livestock alive.
Niger, which is one of the poorest countries in the world, is one of the worst affected by the looming crisis.
There are concerns that increasing numbers of people will flock into urban areas adding to the pressures there, if not enough aid reaches the countryside.
Mike Wooldridge reports from Niger.
Go to next video: Food crisis warning in West Africa